Founded by professionals with a long history in the pharmaceutical industry, PCCA launched the Cynova Laboratories division in 2016 in the spirit of two key ideas:
Cy
=

cycles and regeneration
Nova
=

innovation and renewal.
What is Cynova Laboratories?
We are a division of PCCA, the world's leading provider of quality products, training, and education for compounding pharmacies. PCCA has developed industry-leading pharmaceutical products and formulations for more than 40 years, and this unique industry experience allows us to expand our breadth of knowledge into creating formulas for over-the-counter medicine and beauty products.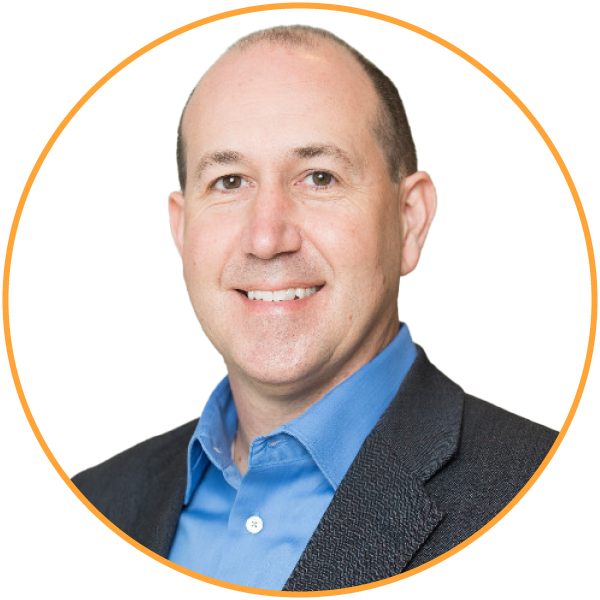 GUS BASSANI, PharmD
Chief Scientific Officer
Gus brings more than 30 years of professional pharmaceutical experience developing products and providing consulting services. Prior to joining the business, he worked as a formulation pharmacist developing veterinary products, managing pharmacies, and teaching. A 1996 graduate of Drake University with a Doctor of Pharmacy.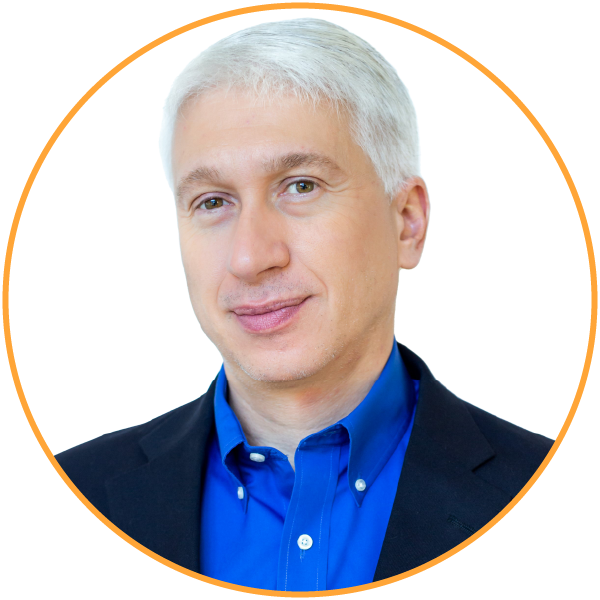 DANIEL BANOV, RPh, MS
Director of R&D
Daniel is a global leader and product development professional in pharmaceutics, cosmetic technology, and delivery systems. He received his Master's degree in pharmaceutical sciences from the University of Sao Paulo. He has been published in more than 30 articles and holds 20 patents in the U.S., Canada, and Brazil.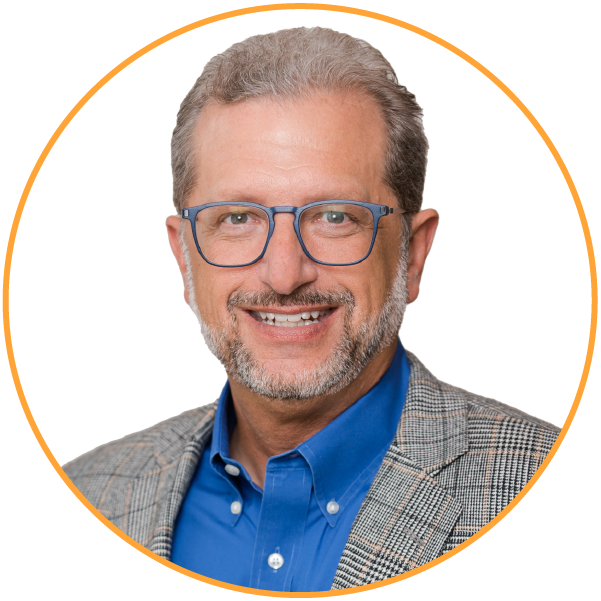 ERNIE RAPP
Chief Business Development Officer
Ernie brings the company's intellectual property and know-how developed over the last 40+ years to market. Prior to joining the business 8 years ago, Ernie has worked in a variety of industries, including life sciences (co-managing Baylor College of Medicine Technology start-up fund), technology, distribution, and real estate. He is a 1983 graduate from the University of Texas.
If you're not sure where to start, we can help you get there
We take your brand or existing product line to the next level with ideation sessions that uncover new product ideas, line extensions, and ways to improve existing products.